Last update: June 12, 2017
Up Close and Personal with 2011 Award Winners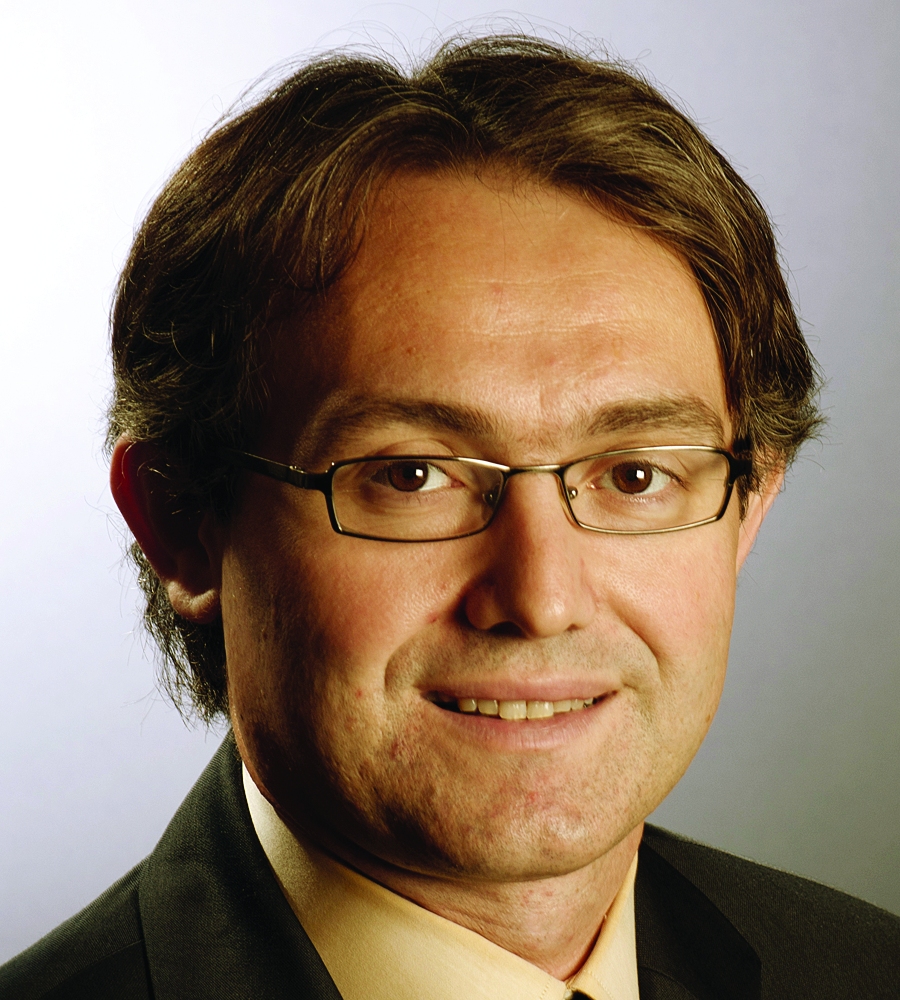 I am a retina specialist at the University of Michigan Kellogg Eye Center. I treat both adult and pediatric patients with vitreoretinal disorders, with special emphasis on ROP and pediatric retinal diseases. My laboratory research focuses on the molecular mechanisms of photoreceptor death. I use a rodent model of retinal detachment as well as a photoreceptor cell line to study apoptotic and anti-apoptotic pathways. Our ultimate goal is to identify neuroprotective factors we can target for vision-saving therapeutics in the future. In addition to bench research, I'm involved in the development of new ophthalmic devices and drug delivery mechanisms for ophthalmic diseases. When I'm not in the clinic or lab, I enjoy spending time with my family, following Michigan sports, and tackling small home improvement projects around the house.

In 2016, I grabbed the opportunity to join an incredible private practice in New Jersey (NJ Retina) after spending several wonderful years on the vitreoretinal surgery faculty at Duke University. The quality of physicians in the group is top notch, and I have enjoyed a smooth transition into a well-run practice with the breadth of medical pathology and surgical challenges. While at Duke, I was the surgeon and site leader for implantation of the Argus II retinal prosthesis, and I am working diligently to try to bring this technology to the tri-state area. NJ Retina is very active in industry-sponsored as well as investigator-initiated clinical trials, and I enjoy being part of and having access to this rich network of resources. Up here in NJ, the cold doesn't bother me, but I miss living on a golf course like we did in North Carolina. But I have two young daughters who don't let me play anyway.

I am currently an Assistant Professor at the Casey Eye Institute/Oregon Health & Science University in Portland, Oregon. My clinical practice consists of 50% vitreoretinal disease and surgery and 50% uveitis and related conditions/procedures. My lab is funded by an NEI K08 award, a Research to Prevent Blindness Career Development Award, a Collins Medical Trust award, and several investigator-initiated sponsored research agreements with pSivida, Prothena, and CavtheRx. My K08 funded research focuses on the effect of altering the gut microbiome on autoimmune uveitis. Other focuses in my lab include studying the effects of local drug delivery such as: the role of intravitreal triamcinolone and rapamycin at the local draining lymph nodes, and sustained release modalities for existing intravitreal pharmacotherapeutics. My clinical research focuses on multi-modal imaging in uveitis, including investigating the use of widefield autofluorescence/fluorescein angiography, OCT angiography, and adaptive optics, in characterizing and managing posterior uveitis. While I do not have much spare time, I enjoy spending time with my husband, family, dog, and friends doing the following: hiking, trying new restaurants, and watching movies.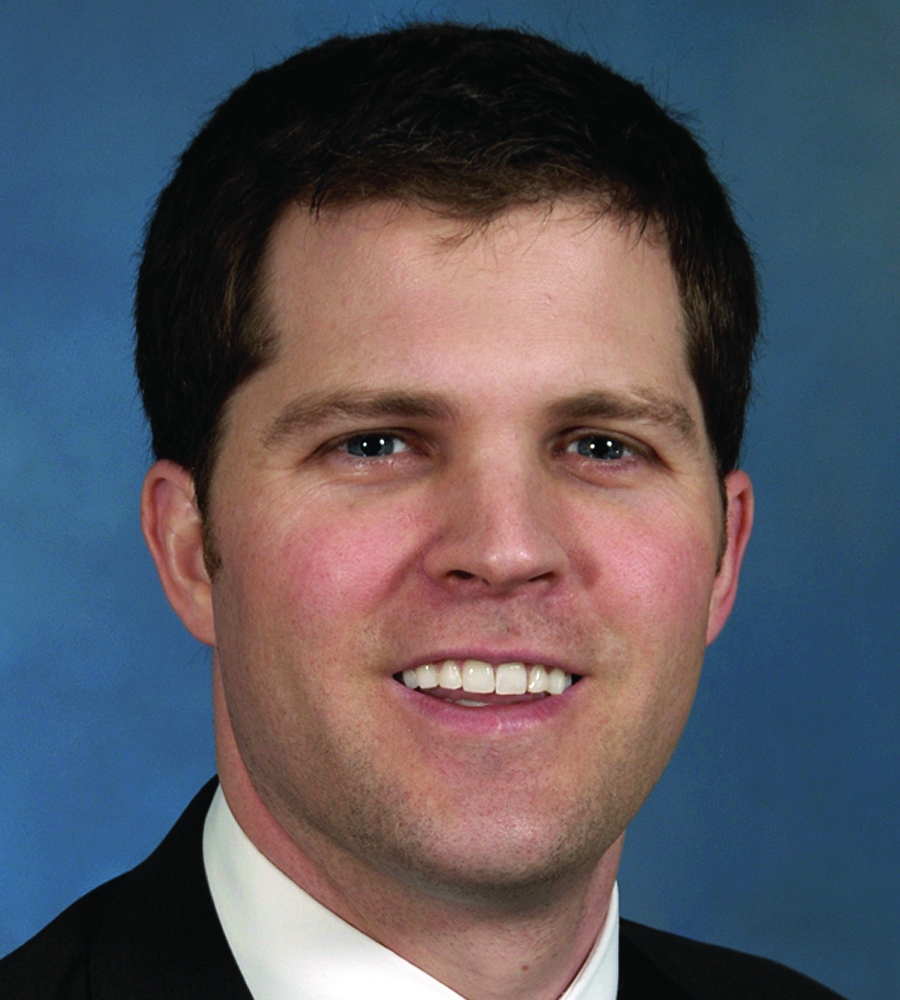 I am in San Diego working with Paul Tornambe and Lon Poliner at Retina Consultants San Diego and couldn't be happier. I am primarily clinical, but serve as the Director of Research for my group and as our group's Principal Investigator for many of the phase 2 and 3 industry-sponsored clinical trials that we are involved in. I enjoy this immensely, attending national meetings to present some of the findings and serve on the speaker's bureau for some of the companies. At RCSD, we are also continuing to work on several innovative homegrown projects, including Tornambe's temporary scleral buckle, and continue to advocate for no face-down positioning in macular hole surgery. My clinical practice continues to grow and I am honored serve as the Chief of Ophthalmology for my hospital. I also continue to donate my time to work with low-income, charity patients. I thoroughly enjoy my work, but also cherish spending time with my growing family.
Attention former
award winners!
Have you recently moved? Did you start or join a new practice or change academic institutions? If you would like your information to appear on this News page, please email karen.baranick
@michelsfoundation.org.